Ink Sales
Click here for ink sales (offset and screen) for BLACKLIGHT PRINT and SOLAR PRINT, and inkjet systems for in-house production of BLACKLIGHT PRINT and SOLAR PRINT.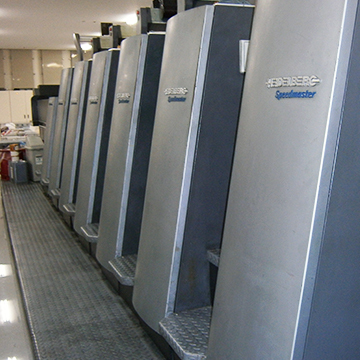 This BLACKLIGHT PRINT system is compatible with Epson SC-P8050, Epson PX, and Epson H series printers and comes with everything you need, including RIP software, ink, and Photoshop plug-ins. Ink refills are required.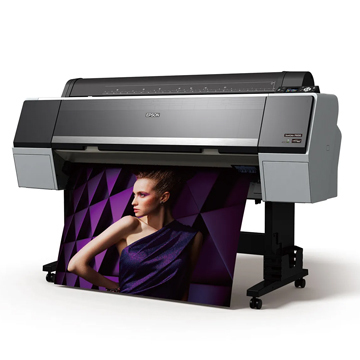 SOLAR PRINT System for MIMAKI JV33 and MIMAKI JV3, complete with RIP software, ink and other necessary items. The system enables output and print order service under the customer's large format printer environment. Ink refill is required.